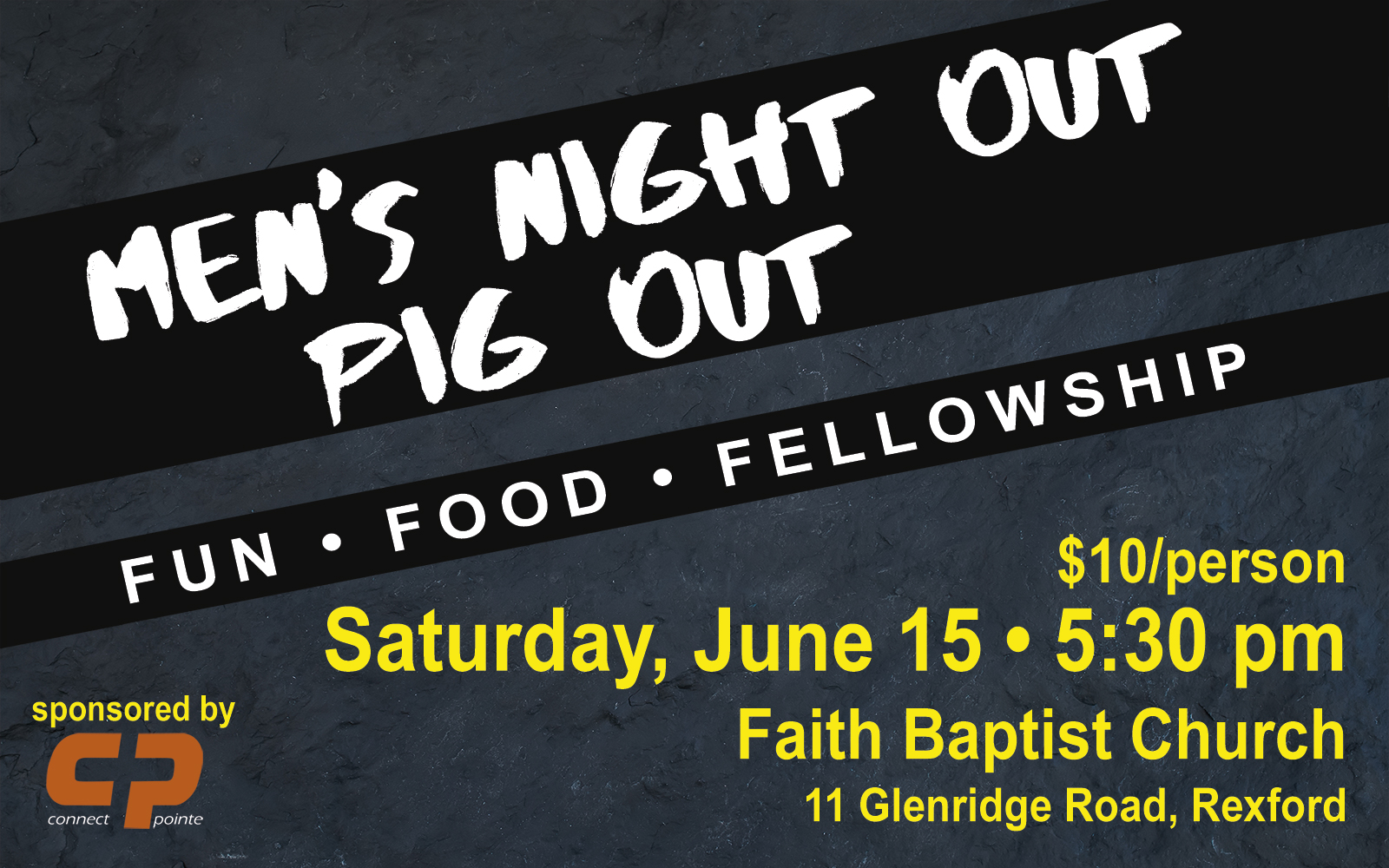 Passion Week was a big success again this year. We are planning more fun for next year.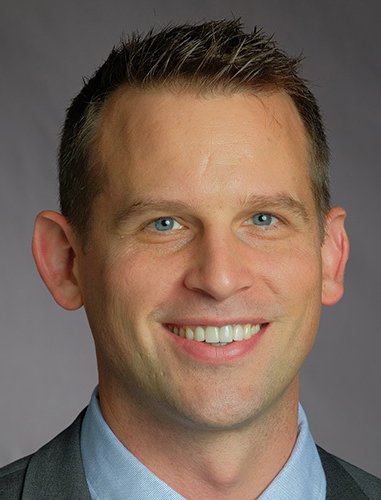 Shawn Hart

Ravi Zacharias Institute

Read Shawn's bio
Shawn Hart is the Assistant Director of the Zacharias Institute and a member of the US speaking team. He has a Certificate in Theological Studies from Oxford University and a degree in Ministry and Leadership from Western Seminary. He has a passion for cross-cultural mission work and served with Africa Inland Mission before joining RZIM. Click on the logo above to read more.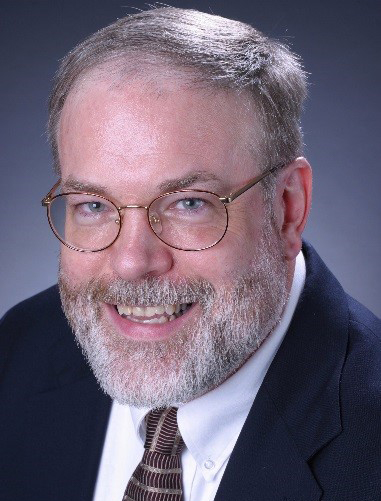 Read Chris' bio
Chris White has served as a North American evangelist for many years. He has preached in churches, theaters, on campuses and other places in the northeastern United States as well as Bogota, Bucaramanga, Cali, Cartagena, Villavicencio, Palmira, Tunja, Paipa, San Andres, Piedecuesta, Socorro, Sincelejo and many other citis in Colombia. Click on the link above to learn more.
Noon
Bible distribution by Gideons
Schenectady County Community College
8:00 pm
Evangelist Chris White
RPI
Student Union
12 noon
Evangelist Chris White
Schenectady County
Community College
Student Lounge, Elston Hall
7:30 pm
Evangelist Chris White
U Albany
Campus Center
Room 367
9-10:30 am
Shawn Hart
Youth For Christ
Adventure Center
1544 Route 9, Halfmoon
12:30 pm
Shawn Hart
Schenectady County Community College
Stockade 101
12 noon – 2 pm
Chris White
Union College
Reamer Student Center
7:00 pm
Shawn Hart
Union College
Reamer Student Center
Unity Room