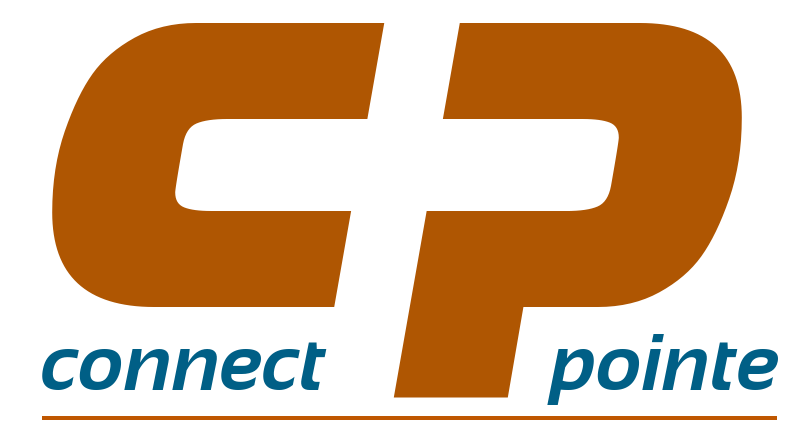 Build a Jesus movement on your campus.
Be a catalyst to see spiritual awakening on your campus.
Campus Blueprint is a long term strategy for campus-wide transformation.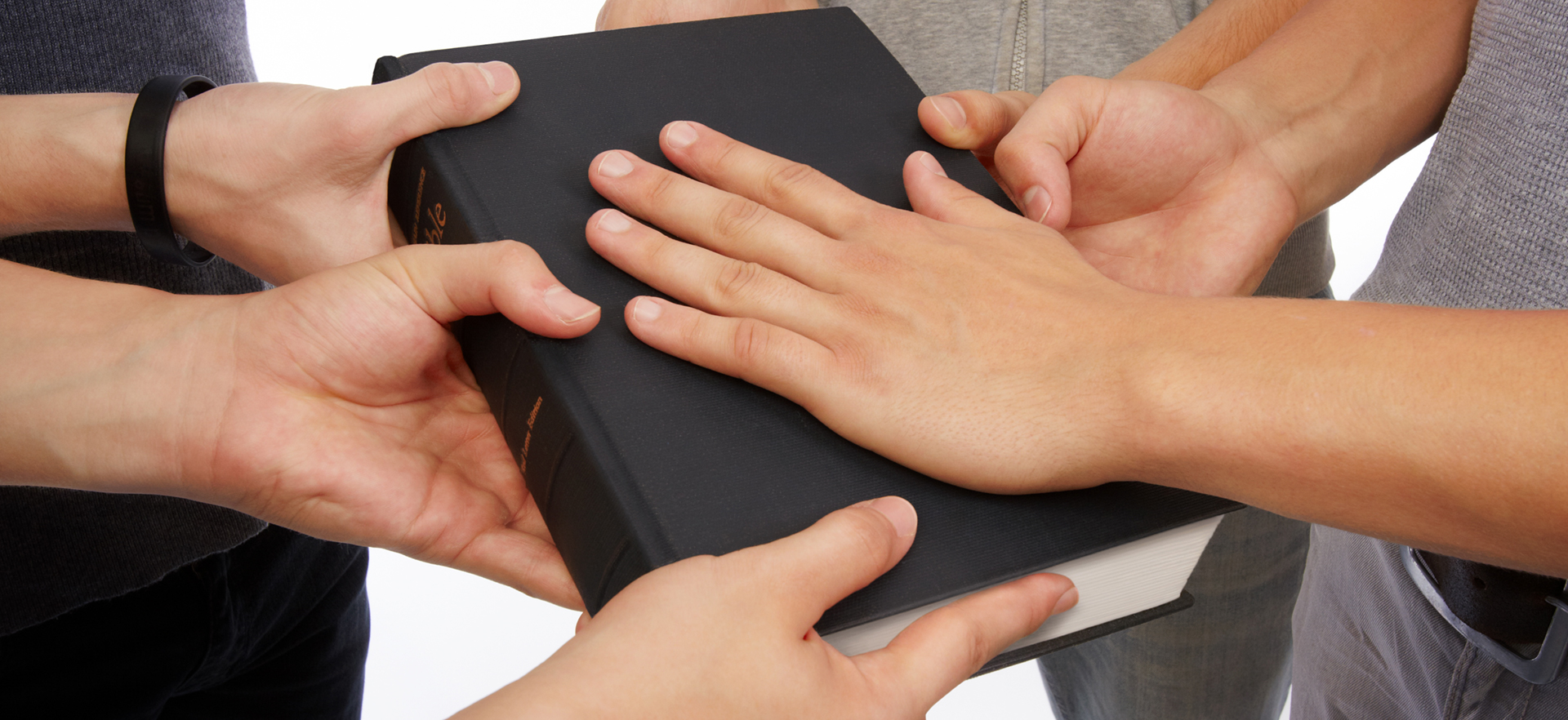 (1) Start a Missional Prayer Community
We believe all spiritual movements are birthed and sustained through prayer. Build a missional prayer community on your campus with a core team of friends. Choose a place/time, invite your friends, and be challenged to live on mission like Jesus by praying, worshiping, and studying the scriptures together!
(2) Mobilize Prayer
Establish different prayer groups on campus in order to expand the movement of prayer. Morning prayer groups, noon-day prayer groups, weekly prayer groups, campus minster prayer groups, and professor prayer groups are all great places to begin!
(3) Host Catalytic Gatherings
We believe gatherings centered around Jesus can create defining moments for a campus and for a generation. Host campus-wide awakening gatherings to worship, pray, and mobilize Christian believers to live missional on campus.
(4) Do Collaborative Missions
We believe through Christ-centered unity every student can be reached with the love of Jesus. Unite believers on campus for evangelism and service outreach to reach every student with the love of Jesus and the saving power of the Gospel.